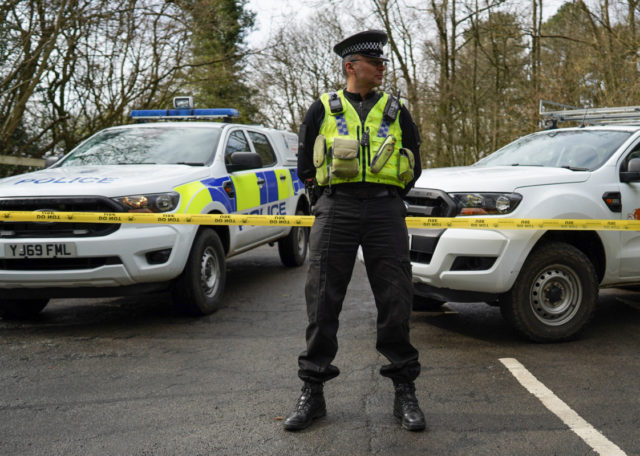 Britain's drastic lockdown policy may be based on a flawed and unreliable model devised by a scientist with a track record of failure.
Professor Neil Ferguson, director of the MRC Centre for Global Infectious Disease Analysis at Imperial College, London, is the scientist behind the doomsday report that terrified Prime Minister Boris Johnson into imposing sudden and radical lockdown measures across the United Kingdom.
The report apocalyptically predicted that coronavirus could kill as many as 500,000 people in Britain if nothing was done to stop the spread of the disease.
Ferguson has since substantially revised down his death toll, saying it could be "substantially less than 20,000". Colleagues at Imperial, however, have at times predicted a death toll even smaller than that — as few as 5,700 fatalities if the lockdown continues.
Rival scientists are increasingly critical of Ferguson's original doomsday predictions, noting that his previous modelled forecasts have been found severely wanting.
Read the rest on Breitbart.