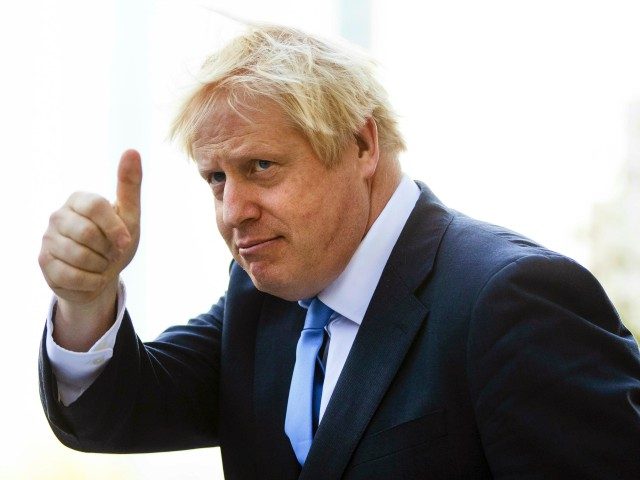 "Kill the Oldies. Save the NHS." Perhaps Boris Johnson should think of adopting this for his next slogan because it's what his government has done. In fact, it's the second most scandalous aspect of his record so far in dealing with the Chinese coronavirus.
The scandal, essentially, is this: on March 19 the UK government issued an order to the NHS quickly to clear out 15,000 patients to make way for the expected surge in patients with Covid-19. Many of these were elderly patients who had nowhere to go save care homes.  Some of these patients were already infected with coronavirus and instead of being isolated — as they should have been — they were instead sent to the very place where they were likely to do the most damage: residential homes full of people in the worst at-risk category.
Read the rest on Breitbart.