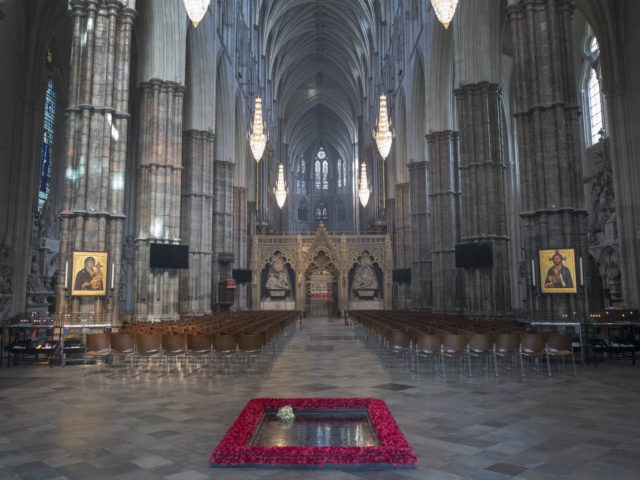 The Unknown Warrior — the nameless, unidentified body interred in London's Westminster Abbey to represent all the soldiers killed during the Great War — was probably a white person chosen because of 'unconscious bias.'
This, I learn from a bizarre story published in the newspapers at the weekend, is the conclusion of curator Justin Saddington at the National Army Museum in London, as part of his research for an exhibition on Warriors.
I find this puzzling: why do we need to know this? How did this story ever make it into the papers?
Let's just briefly remind ourselves of the background.
In 1916, an army chaplain called David Railton conceived the idea of The Unknown Warrior after seeing a grave marked with a rough cross and the legend, scrawled in pencil, 'An Unknown British Soldier'.
Read the rest on Breitbart.