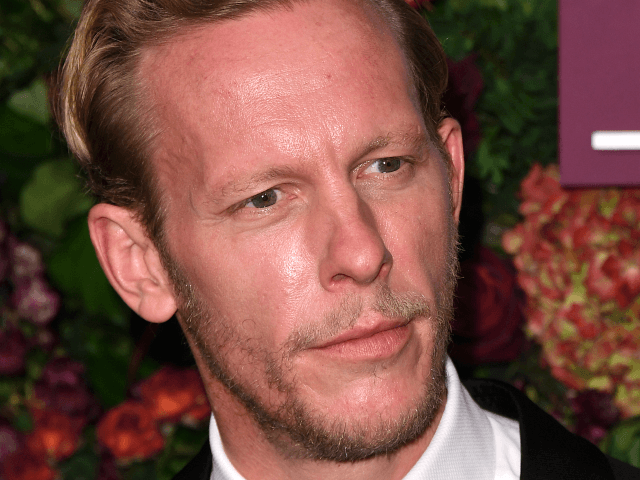 Actor turned political activist Laurence Fox has got himself a 'mask exempt' badge off Amazon. This has earned him a very unparliamentary rebuke from an obscure but clearly ambitious Conservative MP called Simon Hoare.
I hadn't realised that being a first class, ocean going, chateau bottled, nuclear powered prick was an exemption from wearing a mask. What a selfish loathsome tool this man is https://t.co/2Kt91SlYVM

— Simon Hoare MP (@Simon4NDorset) January 16, 2021
Looking at Hoare's profile picture I can see why he might be worried about Chinese coronavirus. My friendly advice is that if he were to lose a little weight, eat more healthily, and take more exercise it might help his immune system and remove him from a potential "at risk" category.
Read the rest on Breitbart.