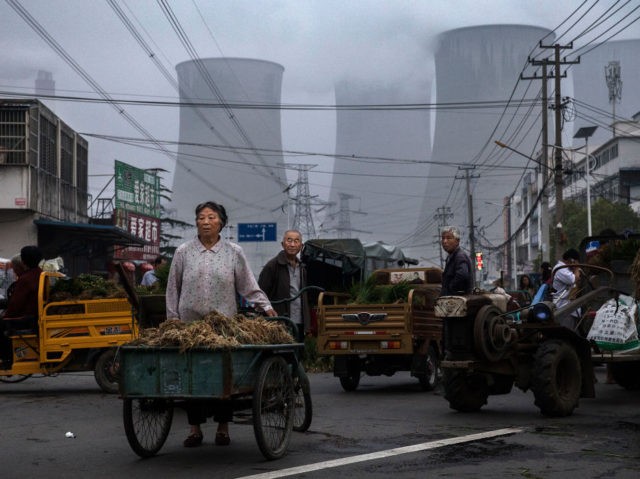 China's coal output has risen to its highest since 2015 – in contradiction of its claims that it is trying to reduce fossil fuel usage.
According to Reuters:
The world's biggest coal miner and consumer produced 3.84 billion tonnes of coal in 2020, data from the National Bureau of Statistics showed on Monday… For December alone, coal output was 351.89 million tonnes, up 3.2% from the same month last year, and up from 347.27 million tonnes in November.
China's coal mining sector was one of the first industries to resume operations when COVID travel restrictions were gradually relaxed, as Beijing wanted to ensure adequate fuel supplies once the country emerged from the lockdown enforced to control the spread of the novel coronavirus.