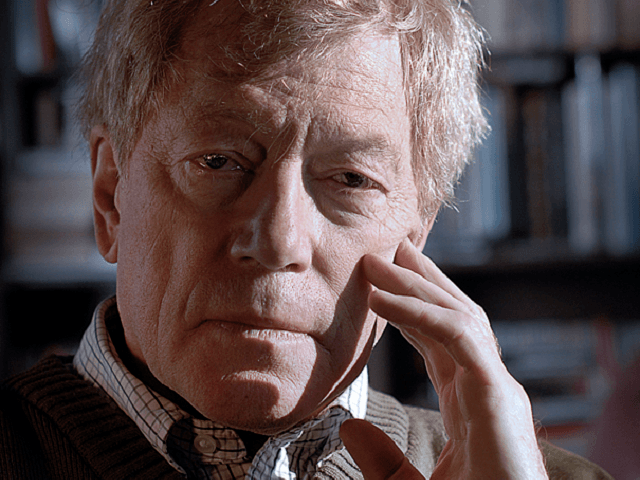 Sir Roger Scruton would have supported Britain's endless lockdowns, Michael Gove has implausibly claimed.
Gove, who as Chancellor of the Duchy of Lancaster is one of Boris Johnson's most powerful Cabinet ministers, was speaking to the Hoover Institute's Peter Robinson as part of an online memorial event called 'Remembering Roger Scruton'.
Robinson began by pointing out that Scruton, Britain's greatest conservative philosopher of modern tines, who died last year, was a great champion of liberty.
"Liberty is the foundation of human happiness and creativity," Scruton once wrote.
So how, Robinson asked, did this square with Britain's lockdown policy? Could Gove make a case for lockdowns of which Sir Roger would have approved?
Read the rest on Breitbart.