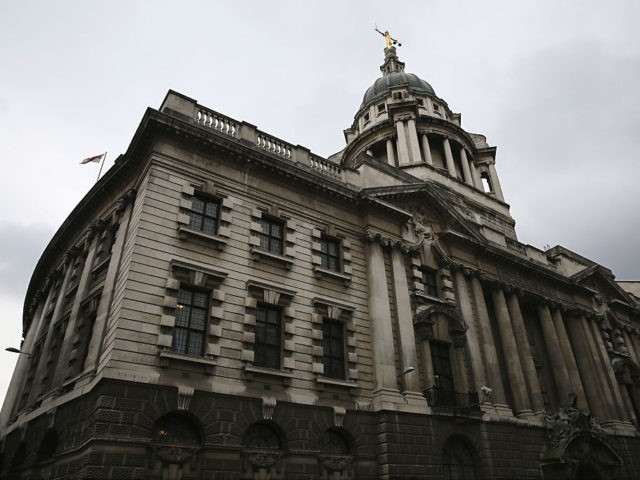 A single tweet criticising a politically correct court decision has cost a London barrister his career.
Jon Holbrook, a top-ranked barrister with an unblemished professional record and thirty years at the bar, was expelled by his chambers after social justice warriors took exception to his comment on a court case involving alleged racial discrimination.
Here is the tweet that got him cancelled:
The Equality Act undermines school discipline by empowering the stroppy teenager of colour. https://t.co/XLZYQg1Lmw

— Jon Holbrook (@JonHolb) January 17, 2021
Holbrook subsequently fell victim to a Twitter pile-on by the usual offendotron suspects. One of them, inevitably, was Labour MP and Shadow Justice Secretary David Lammy, who tweeted "You shame the Bar":
Read the rest on Breitbart.