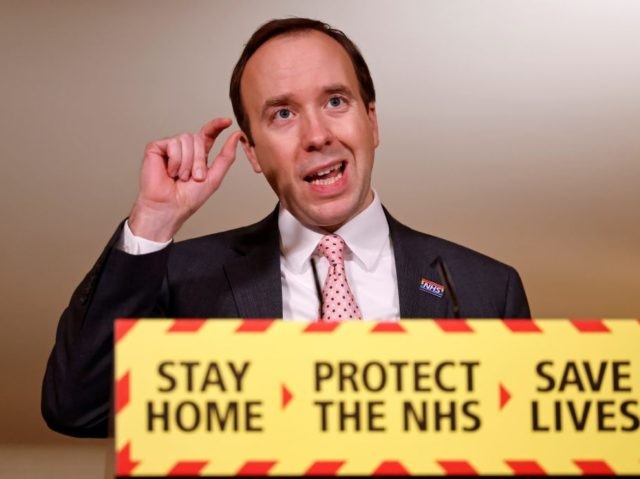 Just when you thought Coronafascism had reached peak insanity along comes another politician yelling 'hold my beer!'. Today it is the turn of Britain's Health Secretary Matt Hancock with his genius new rule in which lying where you've been on holiday has now become an offence punishable with a 10-year jail sentence.
Let's pause, for a moment, to relish the jack-booted, face-stomping totalitarian cruelty of the crazed dictator Hancock's outrageous ruling.
What it means is that any Briton who returns to the UK from a holiday anywhere from the Cape Verde islands (a hugely popular winter sun destination) to the Seychelles, from South Africa or Tanzania, or even, ridiculously, from Portugal, must spend 10 days — and £1750 in expenses — in quarantine at some crappy, charmless hotel. And if they try to wriggle out of it by lying to the Border Control officer as to where they've been, then they face 10 years in prison.
Ten years in prison is the maximum term normally given for: rioting, making threats to kill, indecent assault, firearm possession, burglary with intent to commit rape; indecency with children under 14.
Read the rest on Breitbart.