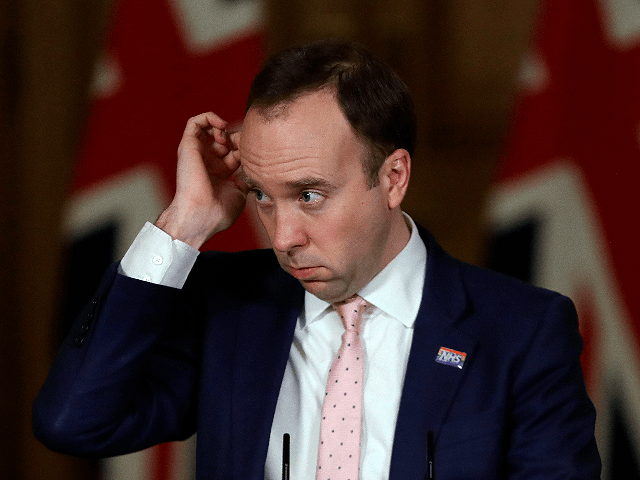 A High Court judge has ruled that Health Secretary Matt Hancock acted unlawfully in failing to publish multi-billion-pound COVID-19 government contracts within the 30-day period required by law.
This is a story that ought to be dominating every front page and leading every BBC news bulletin: the sums of taxpayers' money which have been squandered in this procurement fiasco are truly scandalous; so shocking, indeed, that under normal circumstances this would bring an immediate end to the career of the minister responsible.
At least £18 billion worth of contracts for protective equipment has been handed out by the government in what the Mail has called 'cash for cronies.'
Read the rest on Breitbart.