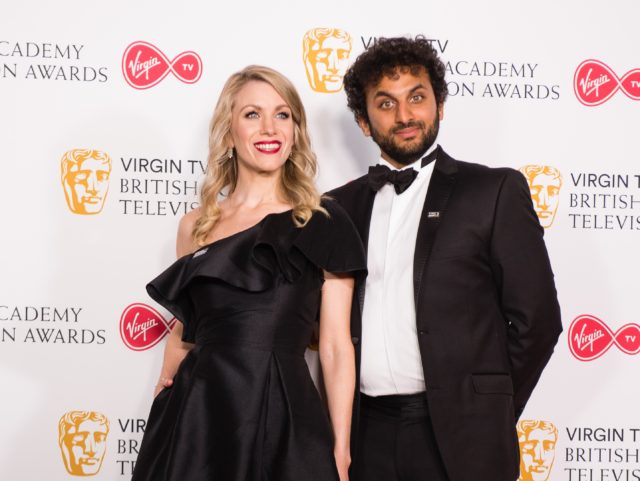 The BBC has put its worst-ever 'comedy' show out of its misery. Finally, after four toe-curlingly unfunny seasons, The Mash Report has been axed.
You probably won't have watched The Mash Report – almost no one did. That's because its function (this goes for a lot of BBC contemporary comedy) was not to entertain or amuse, but to reinforce woke values.
Its presenter, Nish Kumar was widely celebrated as the unfunniest man in comedy. This reputation was clinched in December 2019 when he was booed off stage and had a bread roll chucked at him at a charity gig for the Lord's Taverners.
Read the rest on Breitbart.