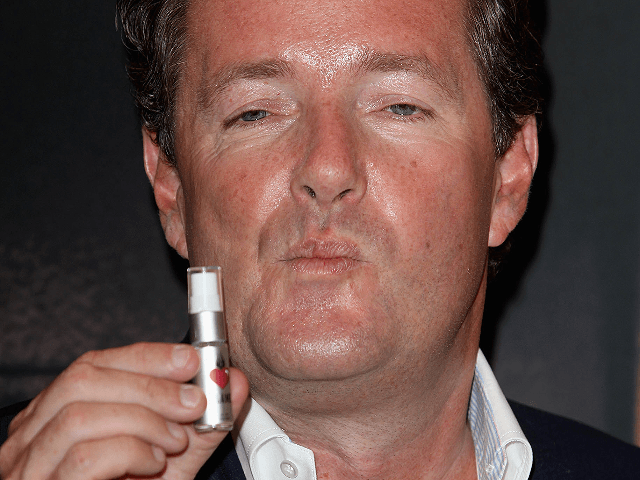 Lots of people are claiming to feel sorry for Piers Morgan, the professional loudmouth supposedly driven from his breakfast TV show for having incurred the wrath of Meghan Markle and her woke mob. But I'm not one of them, not least because of a strange incident involving a recent BBC News interview with Andrew Neil.
Neil was asked whether he'd consider giving Morgan a job at the new TV channel he is launching, GB News. He replied that he thought Morgan would be a "huge asset" and that he'd be delighted to talk to him "if he were up for it."
This was then written up in the Sun newspaper, as though it were all just a random, spur-of-the-moment question and answer, with Neil having previously never given a moment's thought to the issue.
Read the rest on Breitbart.