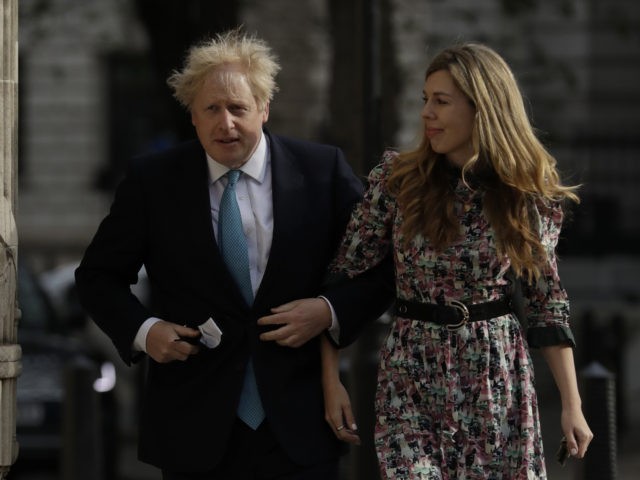 Boris Johnson isn't going to get any nookie this evening. Well, not if his fanatically green missus Carrie 'Princess Nut Nut' Symonds has read this leading article in the Sun.
It begins:
THE Tories are grossly underestimating the price they will pay if they bludgeon the public into complying with "Net Zero" pledges they made too rashly.

It is suicidal to set arbitrary dates — for banning petrol car sales, gas boilers or for Net Zero itself — without thinking FIRST how to take the public with you.
Well indeed. Some of us could have told you this months ago – and indeed did. The government's proposed green revolution may be a wet dream come true for the metropolitan elite and a handful of nutcases from Extinction Rebellion, but it's the purest poison for the country at large. Most people would much rather own a car and be able to heat their home than follow the hair-shirt green gospel of misinformed stooges of the New World Order such as doom goblin Greta Thunberg.
Read the rest on Breitbart.