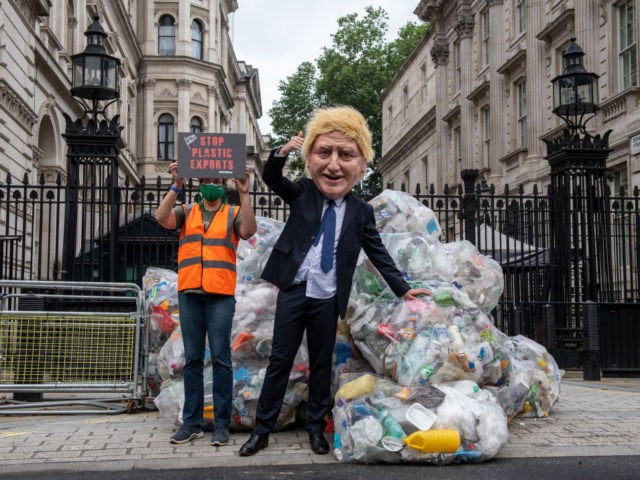 Have a look at this video footage of enviro loon activists blockading a McDonald's meat plant in the UK. Do you smell a rat? I do.
Around 100 protesters have set up a blockade at what they say is the only UK factory that makes McDonald's burgers, calling for them to switch to a plant-based menu https://t.co/nSGNr73C8Y pic.twitter.com/Dr5jItl6bU

— LBC (@LBC) July 15, 2021
If you don't smell a rat, here's a suggestion: try filling a few buses and maybe a lorry with 100 of your smelliest friends, drive to the nearest food factory and start blockading the entrance with bamboo constructions. Maybe, for added drama, you could let off a few smoke bombs.
Now see how long it takes before the police arrest you for a breach of the peace…
Read the rest on Breitbart.