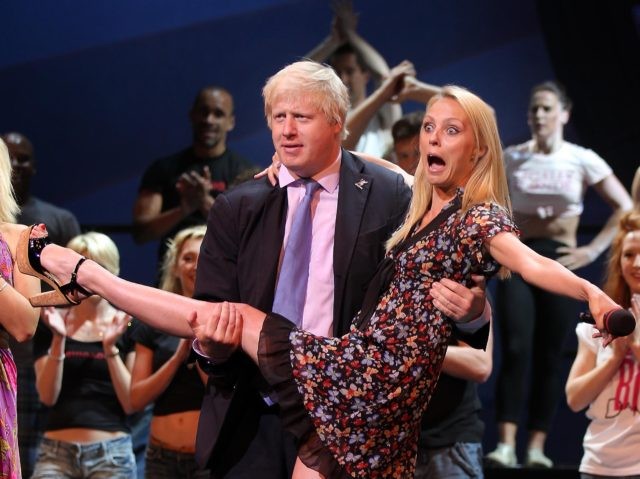 Britain's creepily-titled Vaccines Minister, Nadhim Zahawi, has announced that from September only double-jabbed adults will be allowed into nightclubs.
This, it almost goes without saying, is an announcement of the purest evil. And no irony was spared when this was spoonfed to us by Zahawi and the Prime Minister on so-called "freedom day".
Typically of the Boris Johnson administration's desperate vaccine roll-out programme, it is a mix of bribery and coercion.
Read the rest on Breitbart.