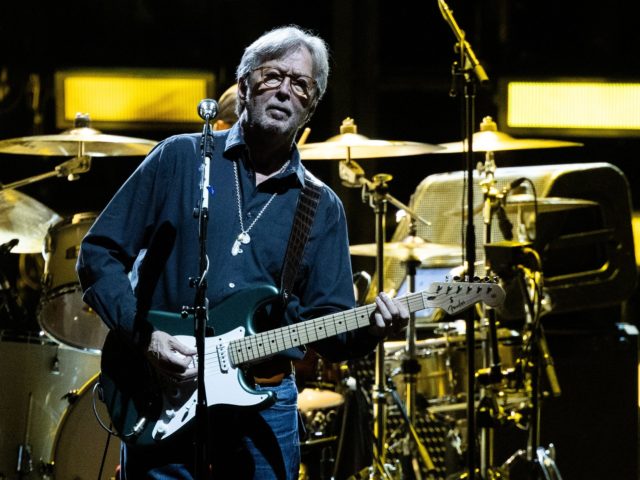 Eric Clapton is the new Punk. So say Right Said Fred and I'm with them all the way.
Eric Clapton is the new punk. ❤️ #ericclapton pic.twitter.com/AMLRughybE

— Right Said Fred (@TheFreds) July 20, 2021
The 30-million record-selling Freds (aka Fred and Richard Fairbrass, best known for their global number one single I'm Too Sexy For My Shirt) are referring to the veteran bluesman's principled stand against vaccine passport tyranny.
Read the rest on Breitbart.