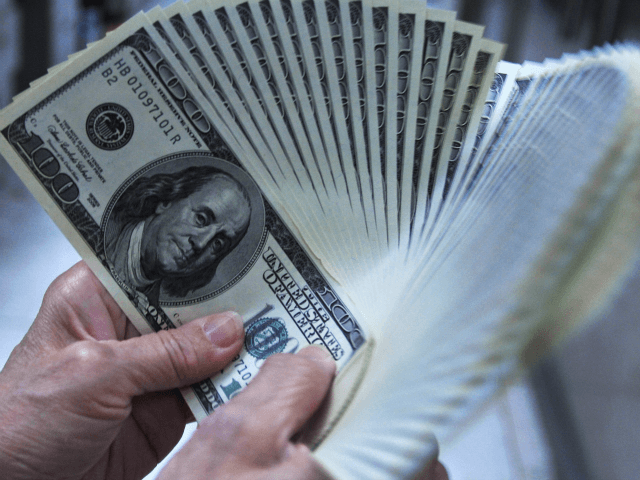 Even if every nation in the world adheres to its climate change commitments by 2030 the only  difference it will make to "global warming" by the end of this century will be to reduce the world's temperatures by 0.048°C (0.086°F).
That's 1/20th of a degree C.
Let's put this into perspective.
Earlier this year, Climate Change Business Journal calculated that the annual cost of the global warming industry is $1.5 trillion.
If you want to know what that looks like in numerals it is:
$1,500,000,000,000
And if you want a better idea of how it looks conceptually, I highly recommend this infographic visualisation.
To put it another way, even if you'd spent $1 million a day every day since the birth of Jesus, you'd still be less than half the way to reaching $1.5 trillion.
Or, to put it still another way, $1.5 trillion is the same amount we spend annually buying stuff we want and need via online shopping.
The Occupy crowd invite us to feel bitter and angry and cheated by the $700 billion it cost to bail out the US banks after the 2008 crash – and perhaps they're right. But at least that was just a one-off payment. With the climate change industry we're talking more than twice that amount being wasted every single year.
Read the rest at Brietbart.