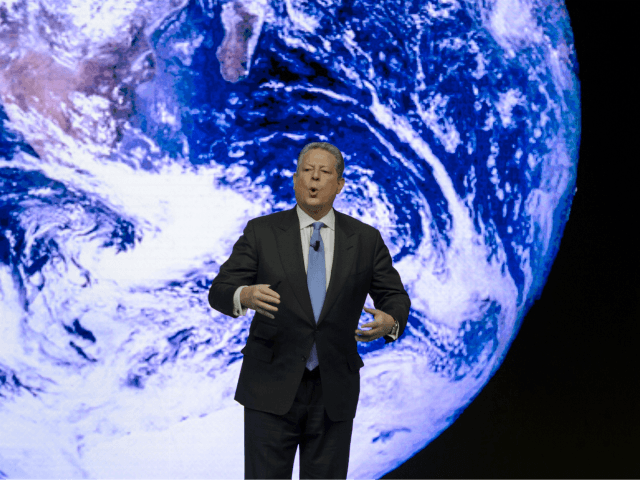 The UN's latest climate summit in Katowice, Poland has ended in failure as usual. Also as usual the 60,000 plus delegates are putting a brave face on it, claiming that a last minute deal has been reached after tough negotiations and that important progress has been made.
If you believe the Guardian:
"This is a good agreement," the European commissioner Miguel Cañete told the Guardian. "We have more to do but we can move forward now."

Nicholas Stern, author of the seminal review of the economics of climate change, said: "This has been another summit of tough negotiations, but it has ultimately succeeded in its crucial primary task of agreeing the so-called rulebook for the Paris agreement."
But a rather more honest take can be found in this annually updated report from the Global Warming Policy Foundation.
Every UN Climate Summit, it notes, follows exactly the same formula.
Read the rest on Breitbart.