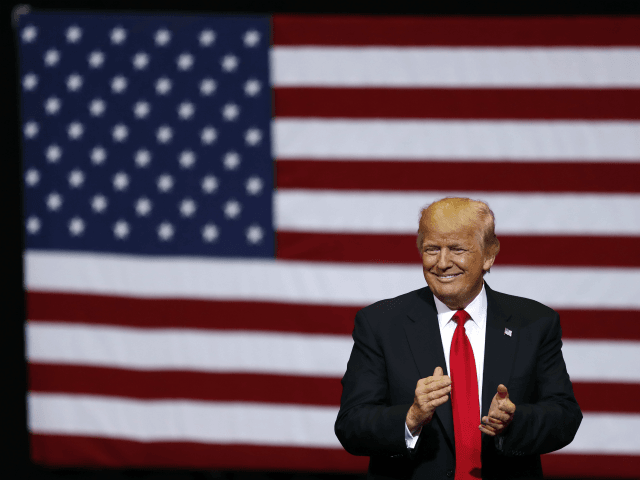 Isn't it just the best thing that we've finally got a President of the USA who calls a shithole a shithole?
In fact of all Donald Trump's many qualities, I think this may be his greatest and his most underrated strength.
But you're not supposed to say this. At least not in respectable company. Even now – after all his incredible achievements – you're still only allowed to praise Donald Trump if first you've preceded it with lots of disclaimers about how much you deplore his sexism, his brashness, his incoherence and general uncouthness…
I'm not buying that virtue-signalling crap, though. Check out this short film I made on Trump for the BBC this week:
Read the rest at Breitbart.