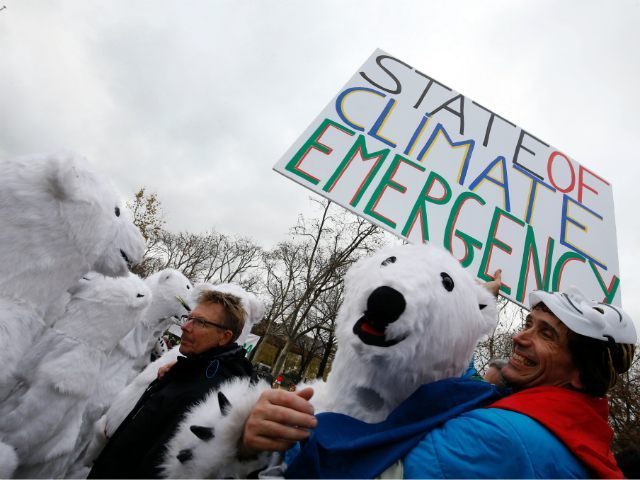 Climatologist Dr Tim Ball has won a landmark victory in a long–running legal battle against the green blob.
John O'Sullivan reports:
After 3–week trial Canadian judge dismisses all charges in the lawsuit brought against Dr. Tim Ball by British Columbia Green Party leader Andrew Weaver. Climate skeptics are hailing the verdict as a key victory over extremists promoting human–caused global warming. Not a peep from the mainstream media!

Speaking to Climate Depot's Marc Morano, Ball explained:

"The judge ruled that Weaver was not defamed by me and dismissed the claim completely.This was after almost seven years and thousands of dollars in legal costs." But Ball lamented, "There are no media reports and my guess is there won't be any."

Professor Andrew Weaver is a champion of Canadian greens and Desmogblog (a site funded by a convicted criminal).
This marks the beginning of the end of years of misery suffered by Ball, formerly professor at the Department of Geography at the University of Winnipeg in Canada and one of the world's most prominent and outspoken climate skeptics.
Ball is now aged 79 and should be enjoying a happy retirement. But as he explained recently on the Delingpole podcast for Breitbart, his savings have been exhausted and his peace of mind (never mind that of his poor wife) has been ruined by a serious of vexatious lawsuits – arguably brought about with a view mainly to impoverish, discredit and break him – brought about by the richly funded environmental lobby.
Read the rest at Breitbart.