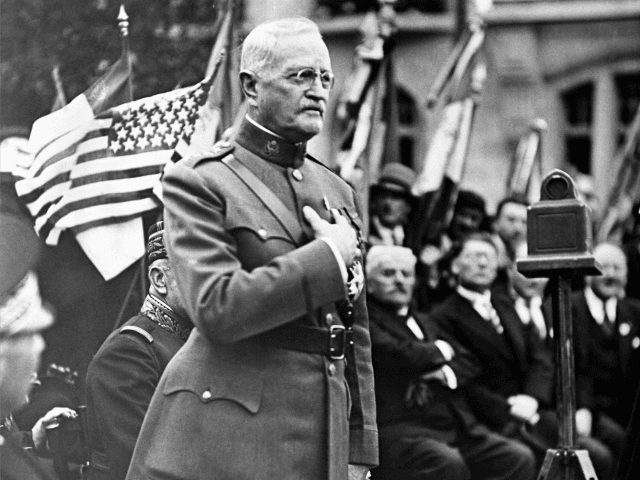 "Appear weak when you are strong, and strong when you are weak," Sun Tzu, The Art Of War.
One of the big mistakes Trump's critics make is to assume he is very stupid. Hence the liberal media's delight in his Pershing tweet in the aftermath of the Barcelona massacre.
They think it shows the president to be an historically illiterate and gullible fool because – or so they claim – he is repeating a debunked myth that General Pershing used bullets dipped in pig blood when fighting Muslim terrorists in the Philippines.
Read the rest at Breitbart.