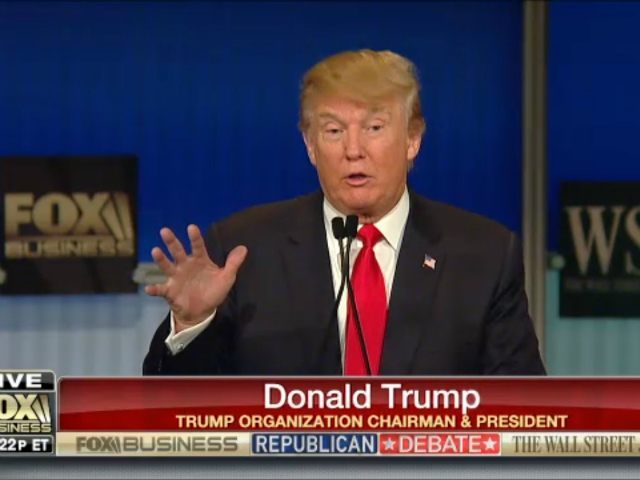 If I wanted to follow their example and ramp up the ludicrous rhetoric, I might almost go so far as to say that these people are more dangerous than Islamic State.
Obviously I don't believe that. But I do believe that this is exactly the kind of useful idiocy which strengthens the Islamists' hand, not weakens it.
I personally think that Trump's proposed Muslim embargo is silly, counterproductive, unjust and unworkable. But I'm still glad he said it because – as I suspect was his real intention – it so perfectly illustrated the massive gulf between where most ordinary people are on the subject of immigration and the Islamist threat and where our increasingly remote and complacent political class are.
If Trump's proposals are "extreme" then how exactly would you categorise the current do-nothing policies being championed by most of the Western world's political leaders from Barack Obama to David Cameron and Angela Merkel?
I'd suggest that policies which involve imposing tens of thousands of displaced citizens from Islamist hellholes like Syria and Libya on the reluctant populaces and creaking welfare systems of Western liberal democracies are about as extreme as you can get. They are, in fact, a form of tyranny.
This is why every time Trump says such things his popularity ratings soar. Some applaud him because he's saying exactly what they believe themselves. Others – of which I'm one – applaud him because though we may disagree with the details of his policy, we're so grateful to come across a politician – much as Nigel Farage is in the UK – who doesn't mince his words, doesn't hold the electorate in contempt, and is actually prepared to speak truth to (impuissant) power.
We have been here before.
Read the rest at Breitbart.