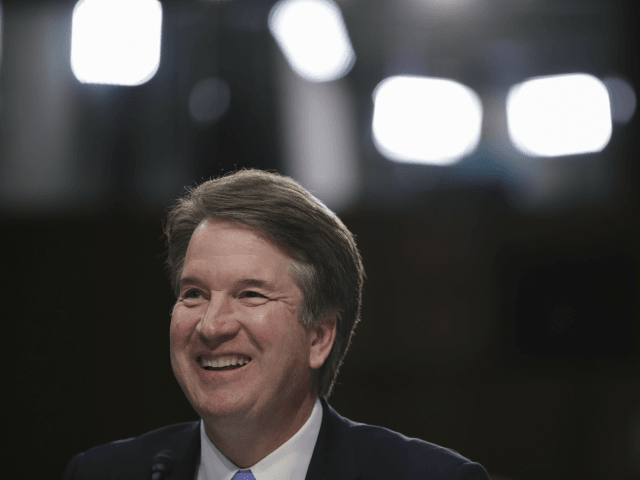 Environmental activists are very concerned that Justice Kavanaugh's appointment to the Supreme Court is going to seriously jeopardize their green agenda.
Inside Climate News reports:
In his dozen years on the federal appeals court that hears the most disputes over government regulatory power, Judge Brett Kavanaugh compiled an extensive record of skepticism toward the government's powers to act on climate change.

In particular, while Kavanaugh has repeatedly voiced the belief that global warming is a serious problem, he challenged the argument that Congress has given the Environmental Protection Agency authority to do something about it.

That means the 53-year-old jurist, who was confirmed on a 50-48 vote by the U.S. Senate on Oct. 6 and sworn in to replace Justice Anthony Kennedy on the U.S. Supreme Court, could harden the high court for the next generation as a blockade to climate action that isn't explicitly mandated by Congress.
With a track record like this against the Green Blob, Kavanaugh will have made himself a powerful enemy.
Read the rest on Breitbart.