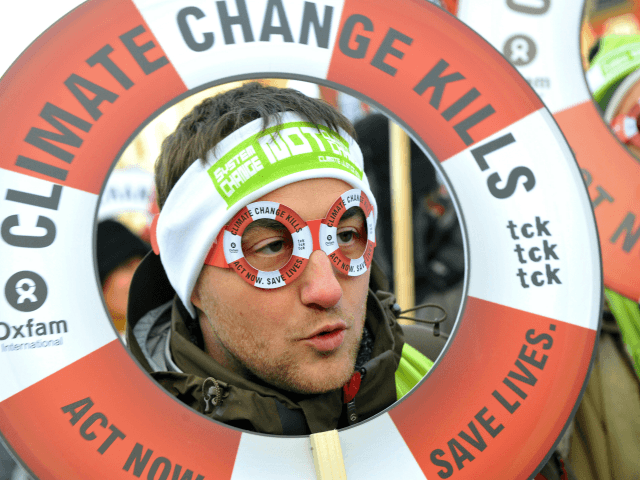 Today I'm at the funeral of my dear friend Christopher Booker.
Were he alive — and I still can't quite believe he is not — I know exactly what we'd have been talking about this morning: the risible section of last night's Newsnight which the BBC had cobbled together in a sad, desperate, and unconvincing attempt to debunk the Climategate scandal.
See how @BBCNews re-writes history. https://t.co/VHUFCohucS

— Ben Pile (@clim8resistance) July 10, 2019
Read the rest on Breitbart.