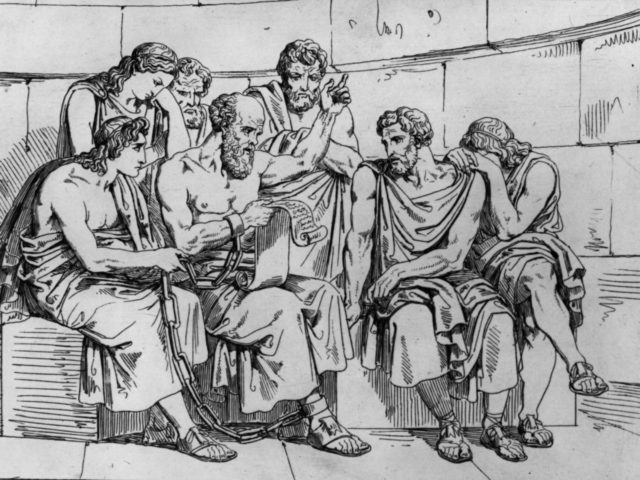 Greek, Latin; Homer, Ovid, Cicero, Aristophanes; Anabasis, The Aeneid; The Iliad…
If there was one area of learning guaranteed never to be hijacked by the forces of ignorance, political correctness, identity politics, social justice and dumbing down, you might have thought, it would be Classics.
But you'd be wrong, unfortunately, as we learn from a distressing piece in Quillette titled: How I Was Kicked Out of the Society of Classical Studies Annual General Meeting.
Mary Frances Williams, an independent scholar from California, with a Classics PhD from University of Austin, Texas, who decided to attend the 150th anniversary AGM of the Society of Classical Studies (formerly the American Philological Association) in San Diego.
Williams went for the San Diego weather, the chance to see the USS Midway, the intellectual stimulation and, she hoped, the opportunity of making a contribution to the debate on the future of Classics.
She left accused of "racism", her professional reputation in tatters, and subsequently lost her editing job at the Association of Ancient Historians.
What did she do wrong?
Read the rest on Breitbart.