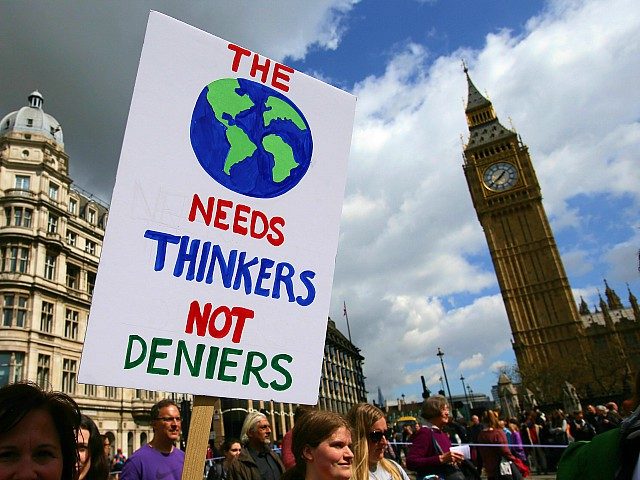 Would you pay an Irish environmental lawyer £232,000 a year to lobby to the government to raise your taxes and to make it harder to do business if he told you it was for the "public good"?
Well if you're a UK taxpayer you already do.
His name is James Thornton and he heads a charity called Client Earth, which the UK government currently funds to the tune of nearly £1 million a year via the Department for International Development.
The problem is, as Paul Homewood notes, Client Earth is the Green Blob with bells on.
Essentially, it's an outfit of environmental lawyers who use the courts system to obstruct industrial progress in the name of saving the planet.
One of their areas of speciality is, you guessed it, 'climate change.'
Read the rest on Breitbart.