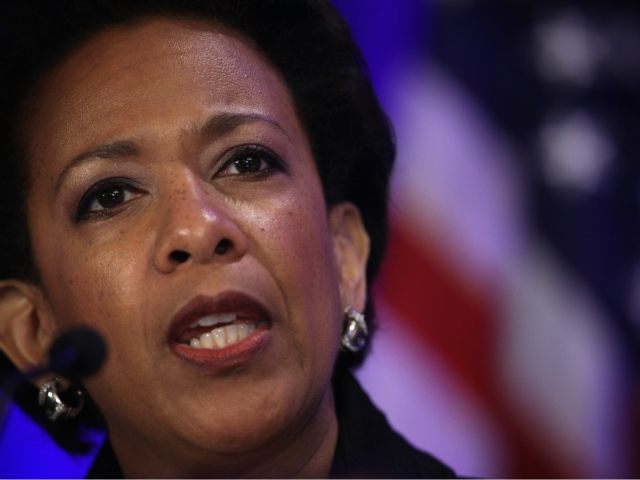 "Hoist by his own petard."
This is the phrase Shakespeare invented for "being blown up by your own bomb." It's also the perfect description for what has happened to one of the RICO 20 – the climate alarmist tenured professors who wrote to President Obama last year demanding that he use racketeering laws to prosecute climate "deniers."
The RICO plan of attack was devised by the green activist Senator Sheldon Whitehouse. It has since been controversially endorsed by Attorney General Loretta Lynch who admitted earlier this week that the matter had been "discussed" by the Department of Justice and "referred to the FBI."
But if the courtroom exchange below is anything to go by, using lawfare to harass skeptics is going to backfire horribly – and for a very simple reason. All the fraudulent and dishonest behaviour to do with "global warming" has been committed not by the skeptics but by climate alarmists.
What's quite astonishing – not to mention squirm-inducingly embarrassing but also deliciously enjoyable in a Schadenfreude-on-steroids kind of way – is just how completely unaware of their own weakness these climate alarmists are.
Consider Specimen A. His name is Professor Edward Maibach, he runs the Center for Climate Change Communication at George Mason University (GMU), and is the guy who actually drafted the RICO 20 letter calling for the legal pursuit of climate skeptics.
Unfortunately one of the big mistakes they made was writing the letter on GMU headed note paper rather than in a private capacity. This gave the Competitive Enterprise Institute the perfect excuse to bring a FOIA case in order to "obtain documents shedding light on how taxpayer-funded professors used their public positions and resources in this campaign."
The result was the extremely sticky exchange below as Maibach was cross-examined by petitioners Chris Horner and Matthew Hardin, as relayed by Watts Up With That?
(If wading through the transcripts is too much just skip past and I'll explain what's so utterly hopeless about the Warmist position)
Q. So what you're telling me is, while you're not aware of the specifics of RICO and how the law works, you think that what ExxonMobil specifically was doing was troubling and you wanted that stopped?

A. Correct.

Q. So what is climate denial? I'll ask that.
A. What's climate denial? Good question.

Activities that are intentionally misrepresenting what is known to be true about climate change so as to convince people that climate change is not, in fact, a reality.

Q. So climate denial broadly bothers you then?
A. Mischaracterization of the truth specifically intended to undermine the public's well-being, yes, typically does bother me.

Q. Can you give me an example of these misrepresentations by ExxonMobil or others?
A. No, not off the top of my head.

…

Q. So you believe that someone knowingly misrepresenting a risk posed by climate change merits investigation?
A. Yes, I do.

Q. Okay. So if someone, for example, were to knowingly hide data indicating an increase in temperatures over the years, that would merit investigation?
A. Say it again, please.
Read the rest at Breitbart.