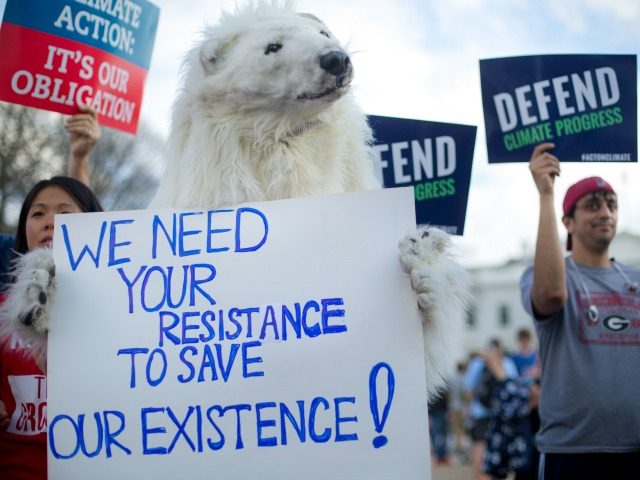 Here's more evidence that Trump did the right thing by pulling out of the UN's Paris climate agreement.
Had the U.S. stayed in it would have been on the hook for a fair chunk of this eye-watering pay demand from India.

Yes, you read that right. Not billion but trillion. That's $2,500,000,000,000 which India was expecting to be paid over the next 15 years by the Western nations – ie mainly the U.S. – as a bribe for pretending to decarbonize its economy in line with the U.N. Paris agreement.
And, inevitably, it wasn't just India that wanted its climate Danegeld. So did every other country which could qualify for developing world status. Here, courtesy of Chris Horner, is a document from U.S. climate negotiator Todd Stern. He clearly thinks it's funny, though I'm not sure I would if I were a taxpayer having to fund it…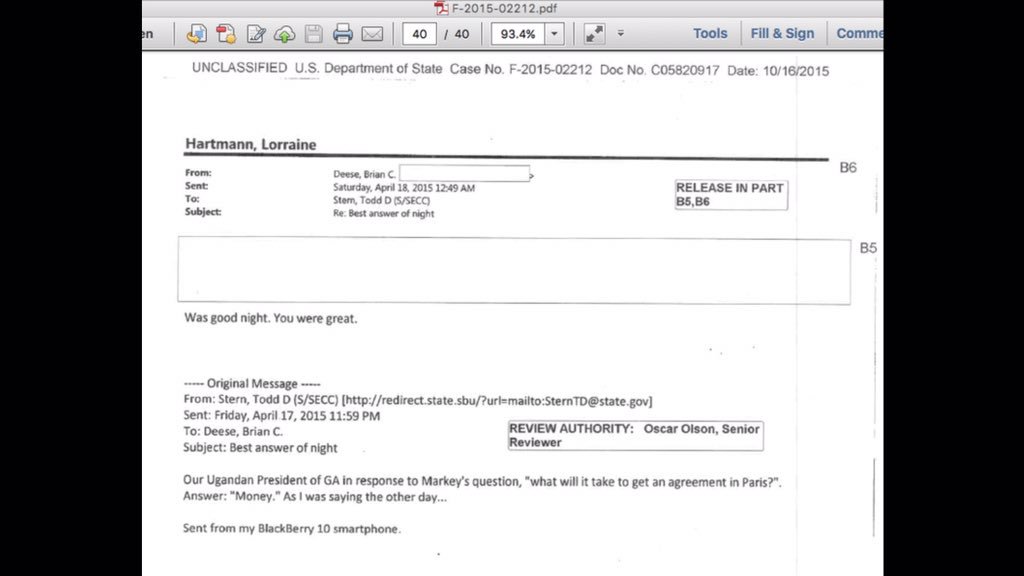 In other words, Paris was never really about climate. It was a wealth-redistribution scheme in which rich nations were expected to shower poor nations with free money.
Read the rest at Breitbart.