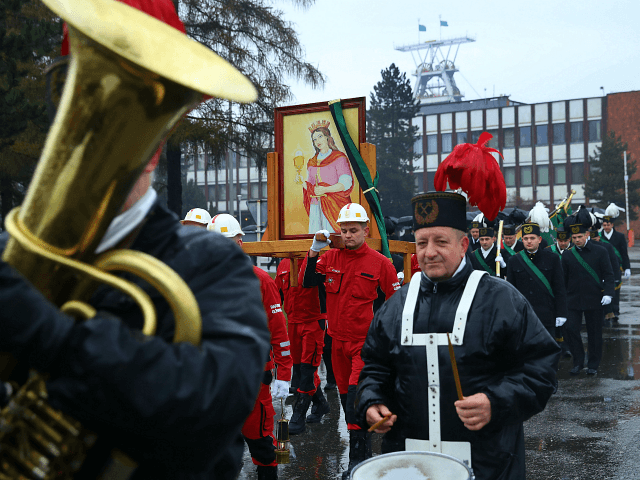 Two things have completely ruined the UN Climate Conference currently happening in Katowice, Poland: the revolting French and the piss-taking Poles.
First, the French. The escalating Gilets Jaunes protests over President Macron's carbon taxes have quite ruined the illusion – assiduously promoted by the UN's propagandists – that what people around the world really want is more government action to deal with climate change.
As Politico reports:
France's sudden U-turn over an unpopular fuel tax in the face of violent anti-government protests sent shivers through the COP24 climate summit.

That's because the sight of one of Europe's most climate ambitious countries beating a hasty retreat over a proposal that would have hiked gasoline tax by 4 cents, or just under 3 percent, highlighted the difficulty of imposing any economic pain in the name of tackling climate change.
Read the rest at Breitbart.