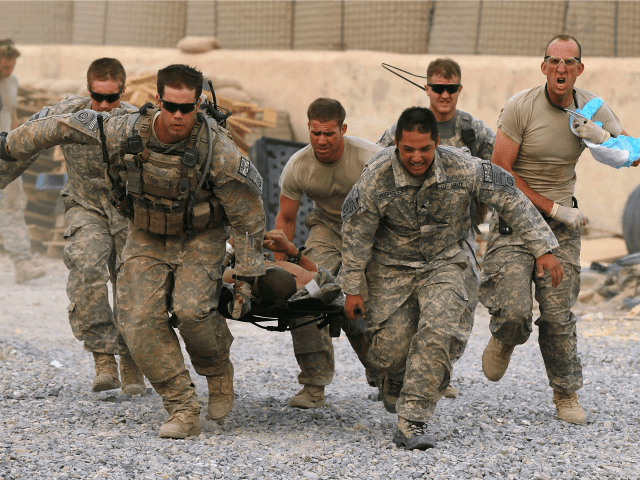 (*) Apart from all the other best things ever he has done so far…
Just like The Simpsons in the days when it was good, Trump's ban on transgenderism in the military is great because it works on so many levels.
It's great because it trolls like a boss.
Read the rest at Breitbart.