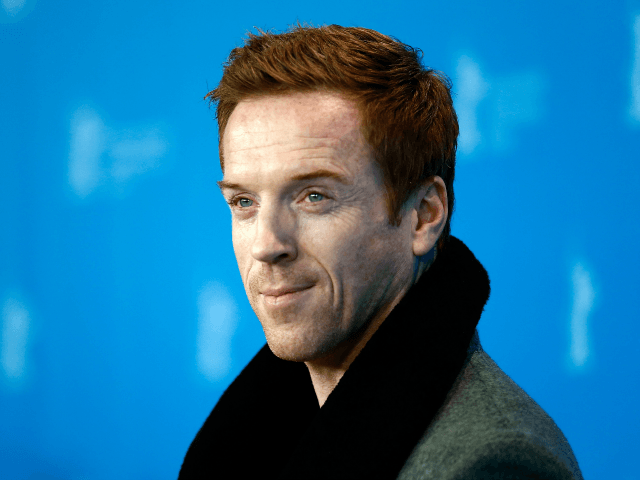 Since Lewis was privately educated at £30,000 a year Eton, they claim, he represents a "wholly inappropriate choice" of celebrity guest to launch the 50th anniversary celebrations of Acland Burghley school in Tufnell Park, North London.
The campaign to ban Lewis was launched by a former pupil of the school called Rachel Cohen, 30, who has now risen to the dizzy heights of lecturing in Sociology at the University of London.
Cohen says:
"Damian Lewis, was educated at Eton a school that, more than any other, represents the reproduction of privilege and inequality in the UK.

"We have nothing against him as an actor or local resident, but he is a wholly inappropriate choice for this celebration of a wonderful local comprehensive school."
So far her campaign has attracted 90 signatures. (Not literal signatures, obviously, because that might involve an ability to write with a pen).
Read the rest at Breitbart.