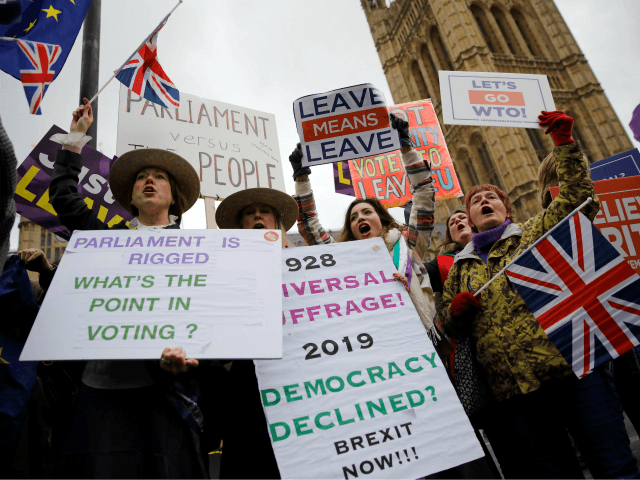 Anyone who imagines that Britain's Deep State is a conspiracy theory really should listen to my interview with Darren Grimes: the butterfly that Britain's left-leaning Remainer Establishment tried to break upon a wheel.
Grimes tells the moving, shocking, but ultimately uplifting story of how that pernicious Establishment tried to destroy him for no real reason other than that he had contributed to Vote Leave's victory in the EU referendum and it needed an easy target on which to vent its rage.
He was a penniless fashion student at the time, a working class lad from the North East. But because of his communications and tech skills, he found himself drafted in to help with the 2016 campaign to leave the EU.
And that's when his troubles began: because he had ticked the wrong box on a confusing and ambiguous form to do with election spending limits, Grimes found himself pursued by the Electoral Commission which wanted to fine him £20,000 and have him investigated by the police.
Read the rest on Breitbart.