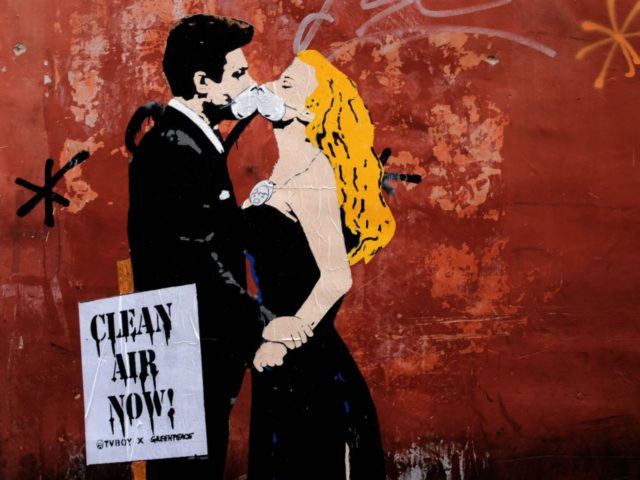 President Trump has tweeted in support of Greenpeace co-founder turned arch climate skeptic Patrick Moore.
Patrick Moore, co-founder of Greenpeace: "The whole climate crisis is not only Fake News, it's Fake Science. There is no climate crisis, there's weather and climate all around the world, and in fact carbon dioxide is the main building block of all life." @foxandfriends Wow!

— Donald J. Trump (@realDonaldTrump) March 12, 2019
So naturally, the Climate Industrial Complex has responded as only it knows how.
Not, of course, by trying to refute Moore's arguments. (That would be tricky: the truth is that there is no climate crisis and the great global warming scare is Fake Science)…
…but by trying to airbrush Moore out of Greenpeace's history by claiming that he was not one of the founders of the organisation.
Read the rest on Breitbart.