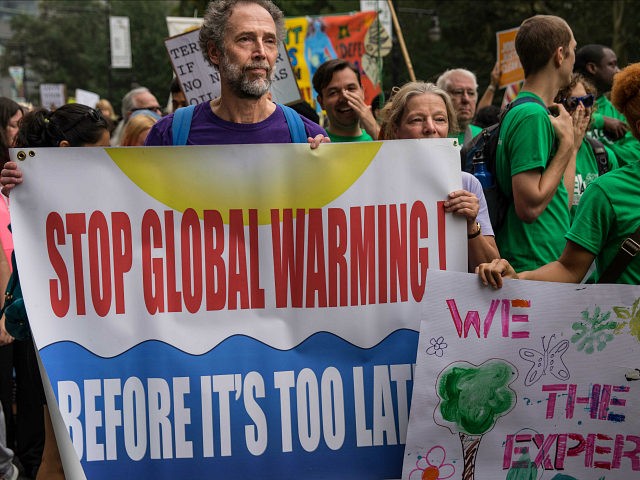 There's a scene in the movie Straight Outta Compton – (it's OK: you don't need to like rap to get this analogy) – where Eazy-E goes to confront his manager Jerry Heller.
Given that their band N.W.A have made so much money, Eazy-E wants to know, how come he is still living in penury?
Heller explains that "business is business."
Eazy-E protests, as well he might, that this just isn't good enough. Heller is his manager. It's supposed to be his job to represent Eazy-E's financial interests. N.W.A are one of the biggest rap bands ever. So where has all the ****ing money gone?
Heller repeats the only defense he has. "Business is business," he explains.
In this scenario, for Eazy-E read: you and me. (Unfortunate because it means, shortly afterwards, we all tragically die of AIDs)
And for Jerry Heller, the incompetent, embezzling, total fail of a manager, read: the science community responsible for the great global warming scare.
Read the rest at Breitbart.