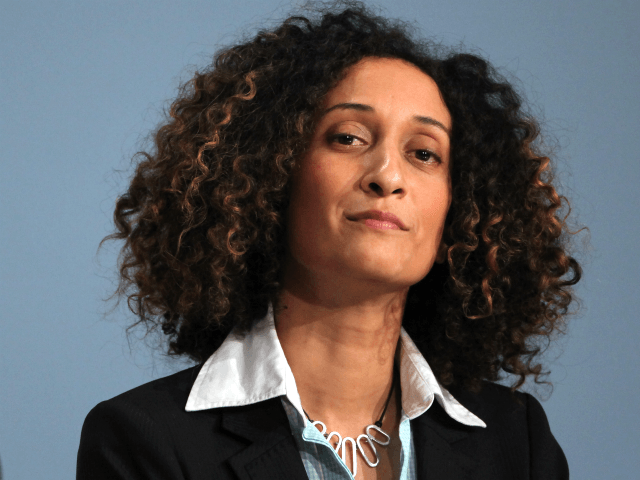 Children at an inner London state school in one of the roughest, most deprived, ethnically diverse parts of Britain have won spectacular results in their exams.
#MichaelaResults ! pic.twitter.com/yPkC4hN5de

— Katharine Birbalsingh (@Miss_Snuffy) August 22, 2019
But instead of celebrating the children's success, the left is spitting blood:
1. Told you will never work in the state sector again.

2. 3 years fighting detractors to set up a free school, call it Michaela.

3. 5 years with an amazing team, transforming kids' lives & fighting the good fight every day!

4. Thursday August 22: GCSE results finally here 🥳 pic.twitter.com/u2DecBt6UN

— Katharine Birbalsingh (@Miss_Snuffy) August 21, 2019
Why does the success of the Michaela School so infuriate the left?
Because though the headmistress Katharine Birbalsingh is black, she's the wrong kind of black: a conservative who doesn't believe in playing the race card or identity politics.
Read the rest on Breitbart.