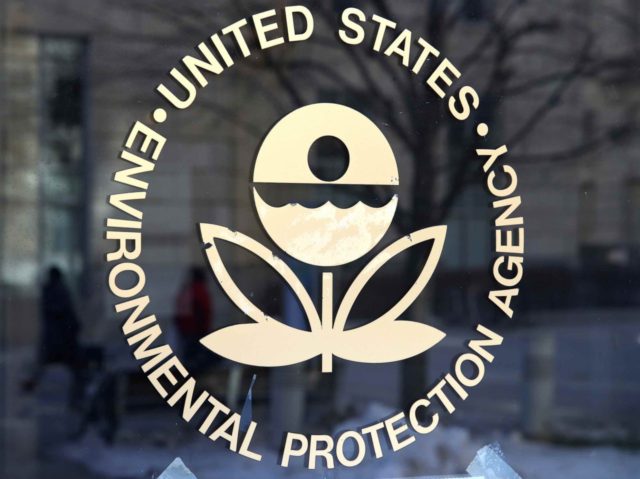 A top EPA official has resigned, supposedly in protest at the direction the Agency has taken under President Trump.
Or — as we climate realists prefer to put it — #winning.
Elizabeth "Betsy" Southerland had worked at the EPA for thirty years. But on Tuesday she resigned from her post as director of science and technology in the Office of Water, claiming "the environmental field is suffering from the temporary triumph of myth over truth."
Just what incredibly good news Southerland's departure is can be best be appreciated by reading her farewell letter.
It's supposed to be her Parthian shot — a damning indictment of the decline of a once-great institution under the wicked Donald Trump and his sinister henchman, EPA Administrator Scott Pruitt.
But, actually, it tells you rather more about the weird, reality-denying mindset which prevails among the inhabitants of the swamp which Trump is busily trying to drain.
Read the rest at Breitbart.