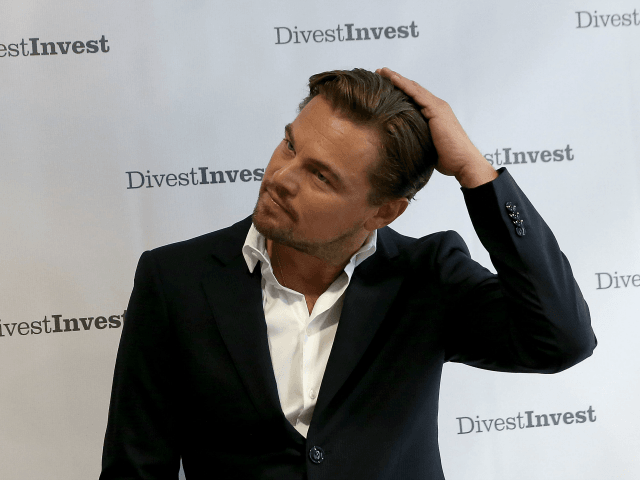 In the former category, it's no surprise that tragic bear-rape victim and private-jet-setting eco-crusader Leo DiCaprio comes top of the list.
And in the latter?
It gives me no small pleasure to tell you that I, James Delingpole, am depicted sitting dangerously close to the very epicentre of the global nexus of pure denialist evil.
Read the rest at Breitbart.