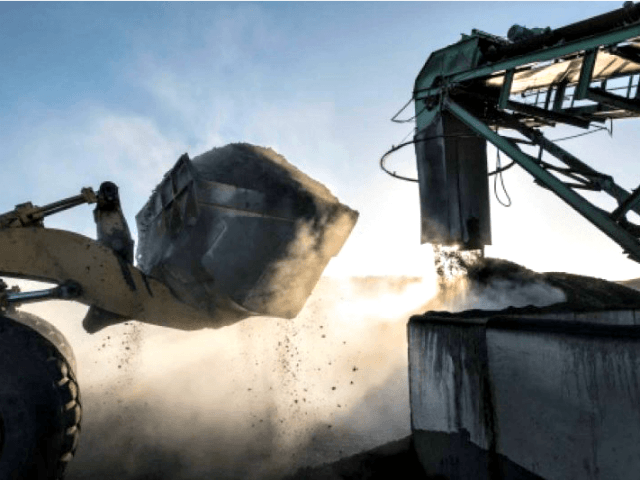 Donald Trump's U.S.A. is winning the global energy war by rejecting climate change nonsense and unapologetically embracing fossil fuels.
Here are some of its extraordinary achievements:
Gas
Thanks to fracking the U.S. has become the world's largest producer (and consumer) of natural gas.
According to the International Energy Agency's latest report:
The United States – the world's largest gas consumer and producer – will account for 40% of the world's extra gas production to 2022 thanks to the remarkable growth in its domestic shale industry. By 2022, US production will be 890 bcm, or more than a fifth of global gas output. Production from the Marcellus, one of the world's largest fields, will increase by 45% between 2016 and 2022, even at current low price levels, as producers increase efficiency and produce more gas with fewer rigs.

While US domestic demand for gas is growing, thanks to higher consumption from the industrial sector, more than half of the production increase will be used for liquefied natural gas (LNG) for export. By 2022, the IEA estimates that the United States will be on course to challenge Australia and Qatar for global leadership among LNG exporters.
Read the rest at Breitbart.