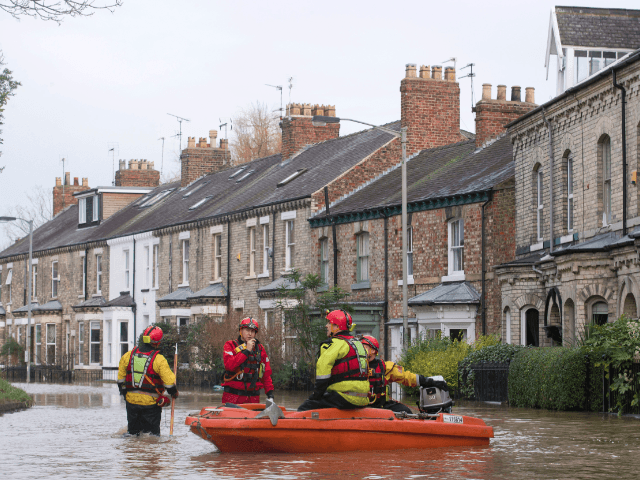 For green activists like Bill McKibben this is obviously another consequence of man-made climate change.
And the politicians agree – not just left wing ones like Hilary Benn but also notionally conservative ones like local MP Rory Stewart, Environment Secretary Liz Truss and Prime Minister David Cameron. All have suggested that the floods are the result of unprecedented 'extreme weather events' whose consequences are quite beyond their control.
Either they are ignorant or lying or buck-passing – or all three.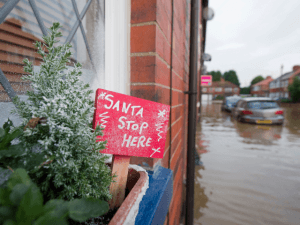 As it was in Somerset in early 2014, so it is with the floods which have ravaged the north of England (and which are fast spreading south) this year. Yes, they are indeed a man-made creation – but the people mainly responsible are the bureaucrats and green activists at the European Union whose legislation has made it illegal for Britain to take the measures necessary to reduce the risk of flooding.
British rivers have always been prone to flooding because Britain is a kingdom of rains (where royalty comes in gangs).
But traditionally, those living in flood-threatened areas have been able to mitigate the problem by making sure that their rivers are well dredged – and thus able to flow freely.
For an excellent historical perspective on this read Philip Walling's recent piece for the Newcastle Journal, reprinted here by Paul Homewood:
Read the rest at Breitbart.