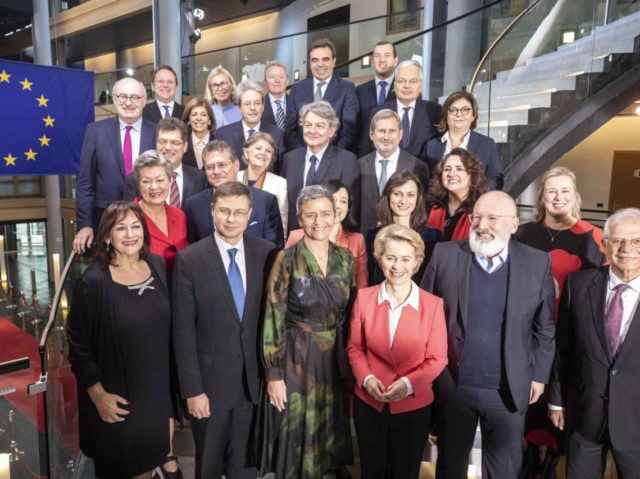 The European Parliament has voted to declare a 'climate emergency'. This is part of an ambitious plan by incoming European Commission President, Ursula von der Leyen for the EU to become the world's first Zero Carbon entity.
The vote was opposed by the European Climate Realist Network, which argued that 'unjustified panic and alarm could pressure MEPs into supporting costly policies that will hurt European families, businesses, and Europe's economic stability and competitiveness.'
It is only likely to exacerbate divisions in the EU between those countries campaigning for deeper emissions cuts and those opposing them.
Read the rest on Breitbart.