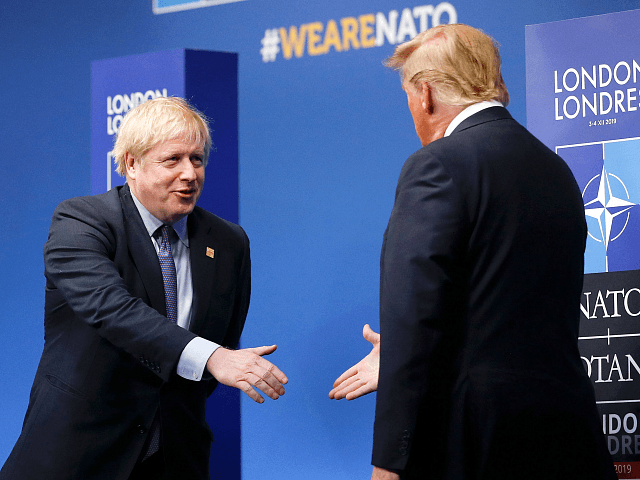 Boris Johnson has spent this election treating Donald Trump's friendly overtures with about as much enthusiasm as Prince Andrew fending off a cheery call from his old mate Jeffrey Epstein.
Big mistake. Boris has a lot to learn from his would-be friend and ally Donald, not least in the way Trump handles the media.
Trump understands that the MSM is almost entirely toxic, hostile and counterproductive — and that therefore the best way to deal with it is to bypass it altogether, apart from occasionally goading it, usually via his personal Twitter account.
Perhaps after his experiences today with Channel 4 News, Boris might be persuaded to move in a more Trumpian direction.
Read the rest on Breitbart.