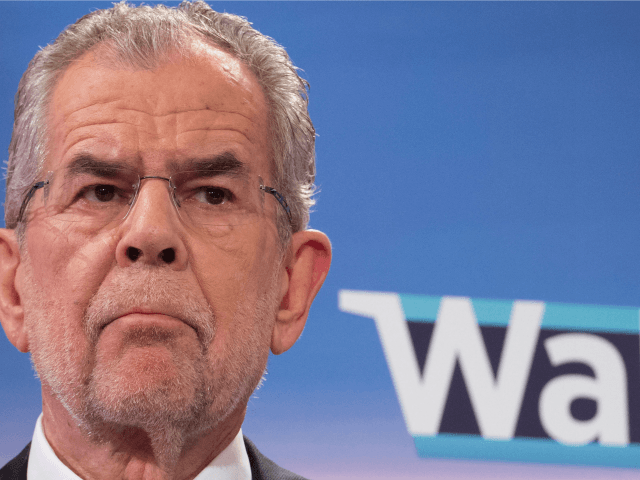 We were continually assured by the left-liberal media how awful it would be if the (supposed) "far-right" candidate Norbert Hofer won.
But actually the victory of Green candidate Alexander Van der Bellen – on, likely, a rigged ballot – is far, far worse.
It's bad for democracy: Hofer lost by just 31,000 of the 4.64 million votes cast. Suspicions are bound to fall on the 700,000 votes cast in the postal ballot, which appears to be what swung it for Van der Bellen. But postal votes as we know – especially from the experience of Muslim-dominated constituencies in the UK – are prone to rampant fraud. Austrians who voted for Hofer are talking about "betrug" – fraud – and this may well be more than sour grapes. In some areas there was a remarkable 146.9 percent voter turnout. This stinks of a stitch up by the bien-pensant elite in unholy alliance with the immigrant bloc vote. As with the EU, so it is increasingly in national elections: the social democratic ruling class refuses to listen to the people.
It's bad for social cohesion. Figures from Der Standard newspaper, show that university-educated voters split 81-19 for Van der Bellen, while lower-skilled workers split 86-14 for Hofer. What does this tell us? That the native working class in Austria – as in the US and across much of Europe – are angry about immigration and feel unrepresented by the liberal political elite. That academe is now such a hot bed of left-wing indoctrination and political correctness that the "educated" would rather keep drinking the Kool-Aid than think for themselves. This cannot end happily. Indeed, it was under similar circumstances in the 1930s that another Austrian-born citizen, considerably more "far-right" than Norbert Hofer, began his rise to power.
Read the rest at Breitbart.