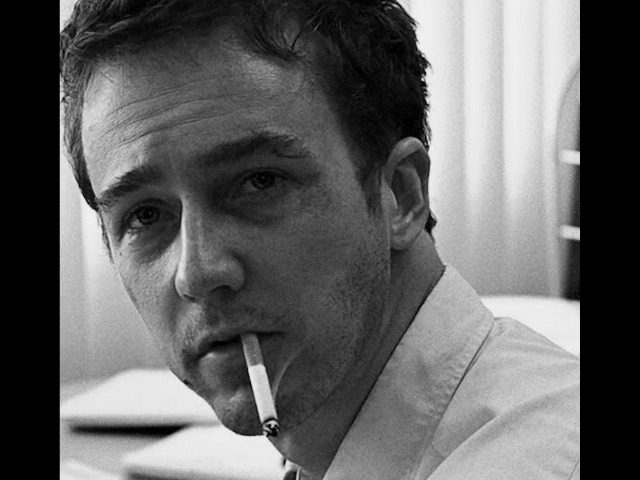 Actor Ed Norton has proposed a brilliant idea to help make residents of New York and California poorer and even more heavily regulated than they are already: they should unilaterally declare independence from President Trump's climate policies and remain in the UN Paris Agreement.
According to Hollywood Reporter:
Giving a Master class in Lodz, Poland, where Norton was due later Friday to be honored with a "Glocal Hero" award at the closing of the 7th edition of the Transatlantyk Film Festival, Norton said between them, New York and California represent the "third largest economy in the world." The commitment of those two states, along with a further "40 or 50" mayors and municipalities across the United States, would more than make up for the formal abandonment of the climate change treaty by the U.S. government, he said.

"The truth is that the citizens of the U.S do not need Donald Trump to stay in the Paris Climate Accord," the actor told an audience of more than 1,000 at a Masterclass hosted by the festival in the Grand Theater in Lodz.
The Sausage Party star is correct on one point. There is absolutely nothing to stop U.S. states or municipalities pretending that they are still in the Paris Climate Accord in order to make some kind of symbolic point about the planet. It's not, after all, like anyone is going to be able to notice the difference: the agreement was never a binding one.
Other than that, though, very little of what Norton says makes sense.
Read the rest at Breitbart.