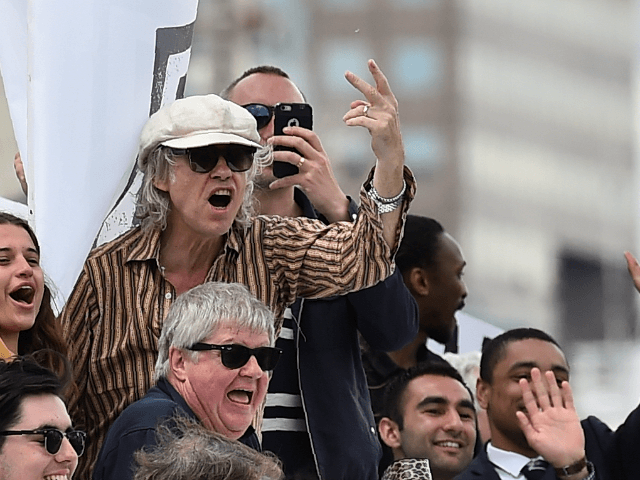 Harsh words have been exchanged; collisions only narrowly averted; one fishing boat has drenched Geldof's with a hose.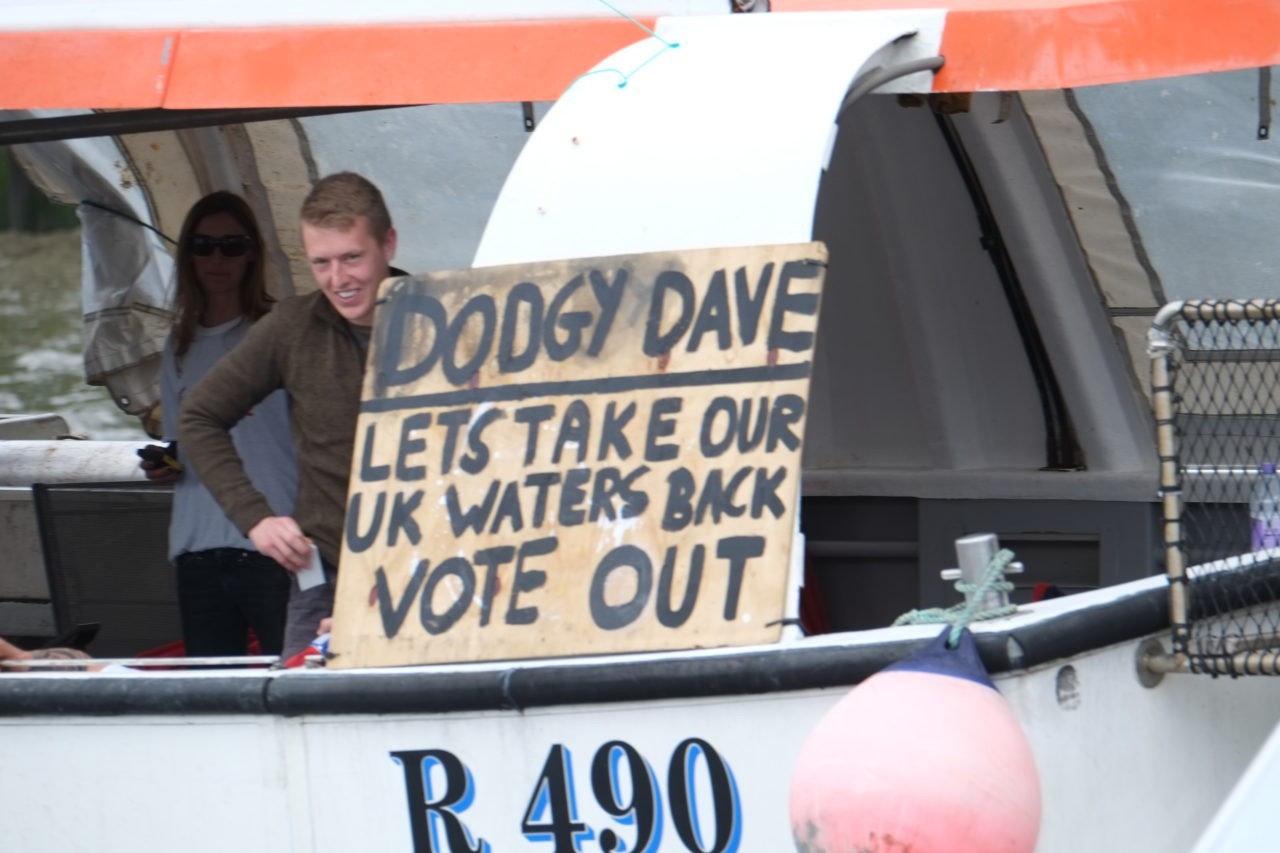 Gosh: I wonder which group is more likely to enlist the sympathy of ordinary people still unsure which way to vote.
Will it be
a) the former – comprising boatloads of  fishermen whose livelihoods have been all but eradicated by Britain's EU membership?
or
b) the latter – a gin palace commandeered by a multi-millionaire pillar of the global elite (who isn't even a British subject and therefore not entitled to vote in this referendum) and packed to the gills with pro-EU reporters and members of the wankerati, blaring out noise from its extravagant sound system and pouring scorn on the smelly fisher proles nearby?
My personal guess is that it won't be b).
In fact, if the Brexiteers do win this referendum, I suspect it will have less to do with anything they have said or done themselves than it has with the extraordinary arrogance of the Remainers.
Read the rest at Breitbart.