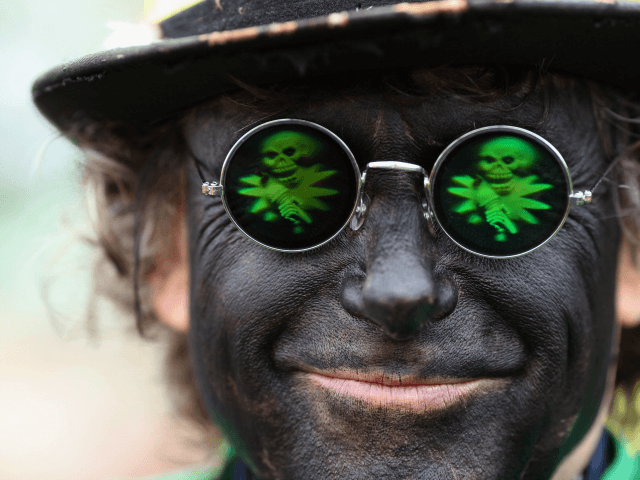 Even FRESh have admitted that the "blackface" tradition – dating back to the 16th century – has nothing to do with racism. But, damn it, they're Social Justice Warriors, so they're not about to let facts get in the way of a nice bit of kill-joy bansturbation.
Jonathan Hyams, secretary for equality group FRESH said: 'From Fresh's perspective, it is good news.

'We entirely understand the argument from Morris dancing communities that this is something that goes back to tradition.

'Our understanding is that it comes from traditional disguise when for different reasons Morris dancers were subject to persecution if they were dancing or protesting against different things.

'However, there are other ways of celebrating this other than blacking up, which has very strong connotations of racism.'
Who is exactly is this grisly twonk? And how the hell did we come to value England's culture and history and traditions so lightly that we're prepared to scrap them at the merest sniff of a complaint from some cry-bully professional offence-taker?
Have a look for yourself at the activists who campaigned for this ban. FRESh (it stands – ugh! – for Fairness, Respect, Equality Shropshire) has a tiny membership, all of whom, you can fairly safely bet, are the kind of tofu-eating libtards you'd cross the road to avoid or chop your arm off rather than get stuck next to at dinner.
Rest the rest at Breitbart.