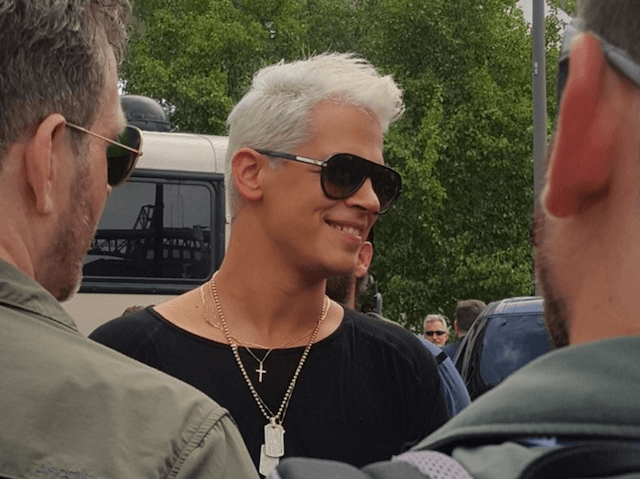 The main one is this: concede an inch of territory to the enemy and the enemy will destroy you. They are not reasonable. They are despicable. This is war.
If everyone on our side of the argument understood this we would have won this conflict long ago. Not only are we wittier, cleverer, better informed and more honest, unhypocritical and fundamentally likeable than the opposition – but we also have all the ammunition to win every battle we fight because reality has a conservative bias.
Unfortunately we have long laboured under a fatal weakness which has rendered all our advantages as of naught. Some call it "Cuckservatism"; others "a pathetic urge to be liked"; others "cleaving to the reasonable middle ground," but however you anatomise it or describe it the result is the same. The enemy feeds on our weakness and gains in strength.
When you're at Bastogne, surrounded by Nazis, the last thing you need is the guy twenty yards to your left abandoning his foxhole, allowing your entire company position to be outflanked. But this is what our own people do to us all the time.
Today, it's our gallant comrade Brendan O'Neill's turn to sell us short.
He has weighed into the Milo/Twitter/Leslie Jones debate and grabbed completely the wrong end of the stick with a piece entitled The Hounding Of Leslie Jones: Anti-PC Gone Mad.
Yep. Instead of recognising the business for what it is – a key battle in the liberal-left's ongoing war on free speech – O'Neill has quixotically decided that the real villains of the piece are shady figures on the alt-right; and that the victim isn't the innocent guy who got banned from Twitter, but the race-baiting cry-bully who engineered that ban.
Read the rest at Breitbart.