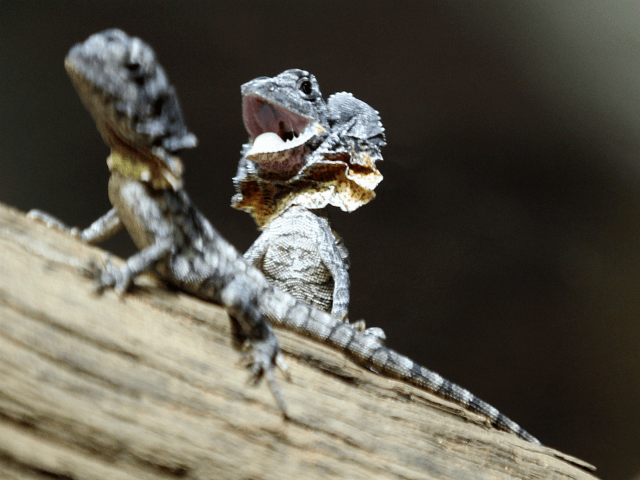 Just when you thought it was safe to fire up the Hummer, there comes some devastating news from our friends in the climate change industry.
Global warming may be making bearded dragons more stupid.
No really, this is not a joke.
Obviously you're praying that it is because the last thing any of us would want – dear God, anything but that – would be for arguably the world's most popular and friendly, frilly-necked reptilian pet from Australia to be dropping a few IQ points as a result of man's selfishness, greed and refusal to change his carbon-guzzling lifestyle.
Read the rest at Breitbart.