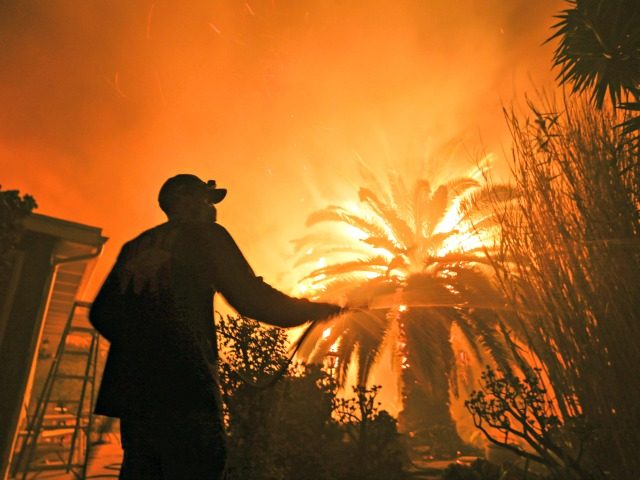 Ever since President Trump tweeted about the real cause of the California wild fires, celebrities, union leaders, activists and leftist politicians have been lining up to tell us how evil and wrongTrump is.
But the more evidence emerges, the more it appears that Trump was dead right to blame "poor" forest management for the California fires.
And who was responsible for that poor management? Why only the guy who has been busily trying to point the finger of blame at Trump: California Governor Jerry Brown.
California's fire problem is summed up here by CFACT's Bonner Cohen:
Read the rest on Breitbart.