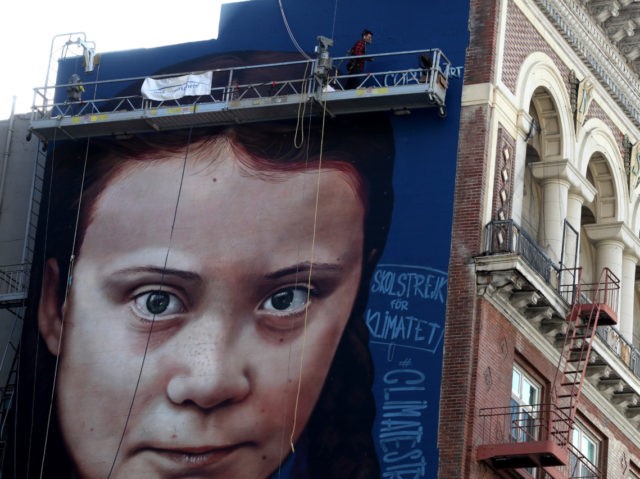 With all the subtlety and insight of a dead kangaroo, Greta Thunberg has pronounced on the bush fires currently ravaging Australia.
"The numbers don't lie, and the science is clear.
If anyone tells you, 'This is part of a normal cycle' or 'We've had fires like this before', smile politely and walk away, because they don't know what they're talking about." https://t.co/Avl0RATRdl

— Greta Thunberg (@GretaThunberg) November 10, 2019
If there's one person doesn't know what she's talking about, it's the pig-tailed Swedish school drop out St Greta. And if it's another, it's that former Australian fireman who is quoted, approvingly, in the article Thunberg cites from the left-leaning Sydney Morning Herald.
Read the rest on Breitbart.,