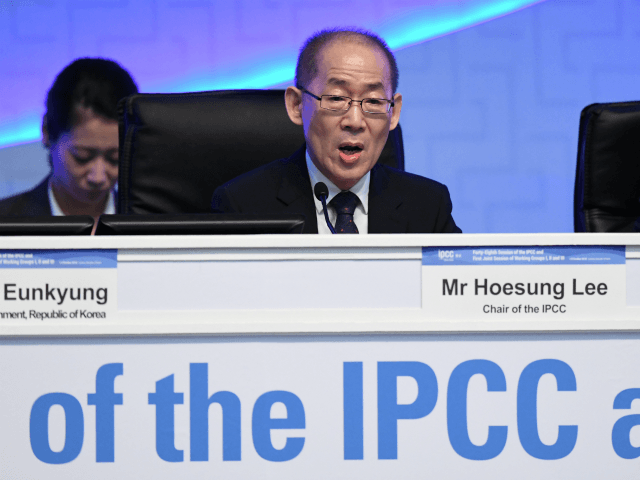 The Intergovernmental Panel on Climate Change (IPCC) has issued its latest Summary for Policy Makers – and it's the usual farrago of dubious science, wailing hysteria and worryingly eco-fascistic policy prescriptions.
Sea levels are rising. [As they have been, by the way, at the same harmless pace, for centuries]
The crisis is so dire that even if all the countries stick to their Paris Accord commitments, it still won't be enough to stop the planet heating by 2 degrees C or more.
Drastic lifestyle changes must be made, drastic carbon emissions cuts must be implemented to stave off further disaster
$2.4 trillion must be spent by 2035 on sustainable energy projects such as wind and solar
Climate-related risks to health, livelihoods, food security, water supply, human security, and economic growth are projected to increase as the planet warms
Vector borne diseases such as malaria and dengue fever will likely increase
One observer – Benny Peiser of the Global Warming Policy Foundation – describes it as the IPCC's "Hail Mary": its last, desperate shot at trying to scare a world which just doesn't care any more.
Read the rest at Breitbart.