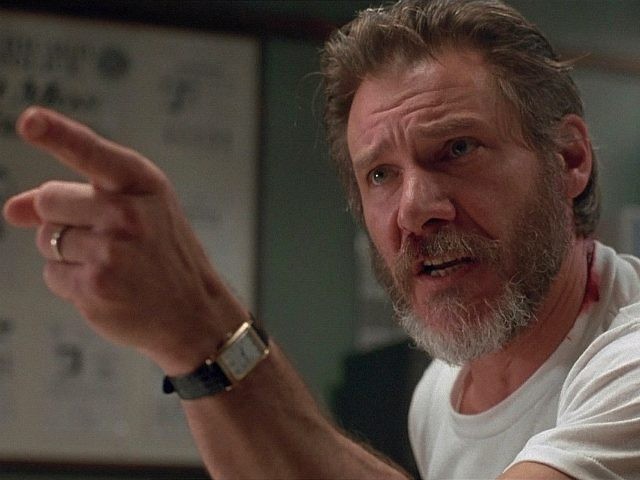 Actor Harrison Ford has called out "people who don't believe in science or, worse than that, pretend they don't believe in science" and claims that we are "shit out of time" to save the planet from global warming.
The Star Wars and Indiana Jones star, according to reports, didn't actually mention President Donald Trump by name but made it clear who the target of his politically charged remarks were directed at.
Ford assumed his left-leaning audience of eco-campaigning elites at the Global Climate Action Summit in San Francisco were probably going to work out his subtle hint, when he urged "For God's sake, stop electing leaders who don't believe in science."
"They know who they are. We know who they are." Ford added.
According to the Huffington Post:
Ford warned "the future of humanity was at stake," and everyone, whether "rich or poor, powerful or powerless," would "suffer the effects of climate change and ecosystem destruction."
The "greatest moral crisis of our time" was that "those least responsible will bear the greatest costs," he said, adding, "We are shit out of time."
Read the rest on Breitbart.